[Photos courtesy of Bleary Eyed Brooklyn]]
As avowed fans of The Fresh & Onlys, we were thrilled to get a chance to see their frontman Tim Cohen's bedroom project, Magic Trick, come to life as a full band for a set at Mercury Lounge. While Cohen's lo-fi solo efforts have their charms, the songs feel more fully-realized with a real band, outshining even the latest official release, Ruler of the Night. Cohen and the band took a rapidly-filling room through many of Ruler's new numbers, as well as a few from his older catalog (all of which can be heard on his bandcamp page). Compared to the Onlys, Cohen's Magic Trick material is a bit more subdued and has less over psychedelic overtones; these songs veer much closer to confessional singer-songwriting than Nuggets-era jams. What hasn't changed is Cohen's knack for hooks and compelling songwriting. "Same People" is one of those songs that will stick in your head for days, while "Weird Memory" has a similar appeal to Real Estate's blissfully diffident stylings. The Onlys have a tour and new record on the way shortly, but Magic Trick deserves a look on its own.
I recorded this set with Schoeps MK41 microphones and an excellent soundboard feed by Kevin of the Mercury Lounge.  The quality is excellent. Enjoy!
Stream "Same People"


Direct download of MP3 files [HERE] | Direct Download of the FLAC files [HERE]
Follow acidjack on twitter
Note: All of the material on this site is offered with artist permission, free to fans, at our expense. The only thing we ask is that you download the material directly from this site, rather than re-posting the direct links or the files on other sites without our permission. Please respect our request.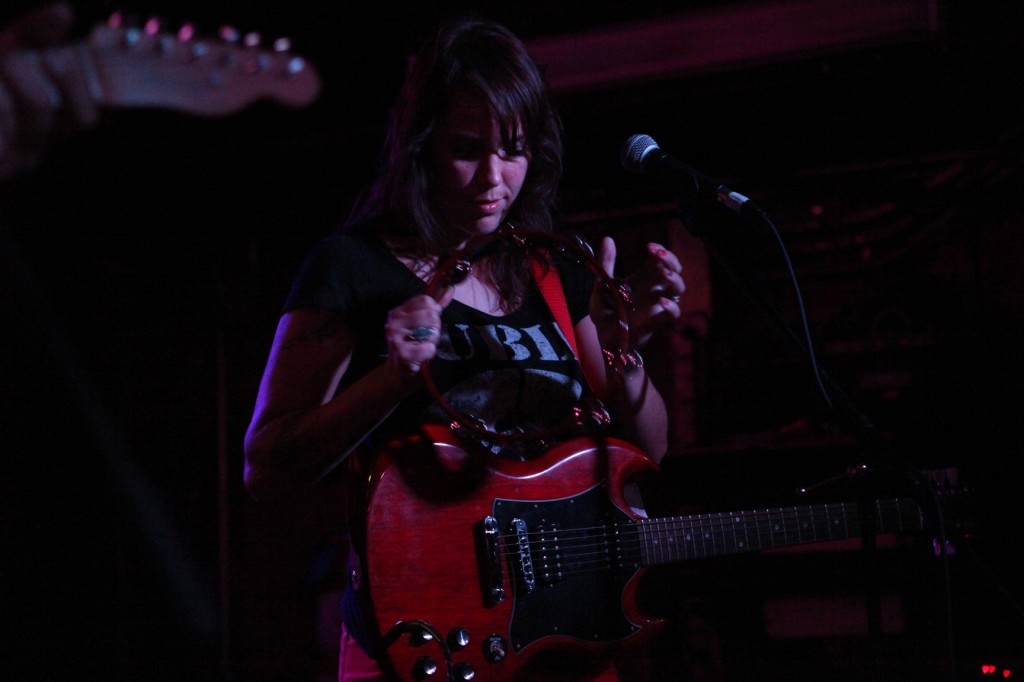 Magic Trick
2012-08-16
Mercury Lounge
New York, NY USA
Exclusive download hosted at nyctaper.com
Recorded and produced by acidjack
Schoeps MK41>KC5>CMC6>Aerco MP-2 + Soundboard>>Edirol R-44 [OCM]>2x24bit/48kHz WAV>Audition CS 5.5 (mixdown)>Audacity (set fades, tracking, amplify, additional EQ, balance, downsample)>FLAC ( level 8 )
Tracks
01 Torture
02 I Am Never Going to Die
03 Sunny
04 Ruby
05 Same People
06 Tunnel of Love
07 Weird Memory
08 Invisible at Midnight
09 I Say Your Name
If you enjoyed this recording, PLEASE SUPPORT Magic Trick, like them on Facebook, and buy Ruler of the Night directly from Hardly Art [HERE]