[Photos courtesy of Patrick J. Eves]
Wormburner have been kicking around the New York scene here for a few years, making their first appearance on this site back in 2010, where they were rightly compared to a cross between the Hold Steady and Camper Van Beethoven, owing in no small part to frontman Hank Henry's talking-style vocals. For my part, this record release show at Mercury Lounge for the band's excellent third LP, Pleasant Living in Planned Communities, was my first with the band. In addition to those references, I caught a pretty strong whiff of some of the better post-grunge bands, especially the mostly-forgotten Harvey Danger. No surprise, then, than by the first chorus of the leadoff track "Drinks At the Plaza Hotel", I was nodding my head.
This is a very easy band to like, a group of obviously nice people who deploy big hooks and choruses, but don't skimp on the lyrical concepts just because they know they probably could. To wit, you end up with songs about such things as, per the band's website, "a downed airman in WWII Europe, a 21st Century soldier returning home from battle, and a transient gay hustler whose youthful looks are weathering with age". The band's delivery reflects the professionalism of eight years together as a going concern, and even as they played brand-new material for presumably the first time, Wormburner remained dialed in. The new album material comes across as some of the band's strongest yet, in particular "Plaza Hotel", "Catherine", that WWII song "Hopscotch Gunner", and "Somewhere Else to Be". Sean Eden of Luna guested on Pleasant Living and was also on hand for the night's proceedings, joining the band for two songs including Donovan's "Seasons of the Witch".  The Cult's "She Sells Sanctuary" was the perfect big-rock way to end the show, setting the tone for the Wormburner shows to come in the next months.
I recorded this set with Schoeps MK41 microphones and head Mercury engineer Dave Lefcourt's soundboard mix. The sound quality is excellent. Enjoy!
Catch Wormburner in New York again at the Tijuana Gift Shop showcase during CMJ on Wednesday, October 22 at Bowery Electric, and again at Mercury Lounge on December 18 for their annual Christmas show.
Stream "Hopscotch Gunner"

Stream "Season of the Witch" [Donovan]

Direct download of full set: [MP3] | [FLAC]
Note: All of the material on this site is offered with artist permission, free to fans, at our expense. The only thing we ask is that you download the material directly from this site, rather than re-posting the direct links or the files on other sites without our permission. Please respect our request, and feel free to repost the Soundcloud links.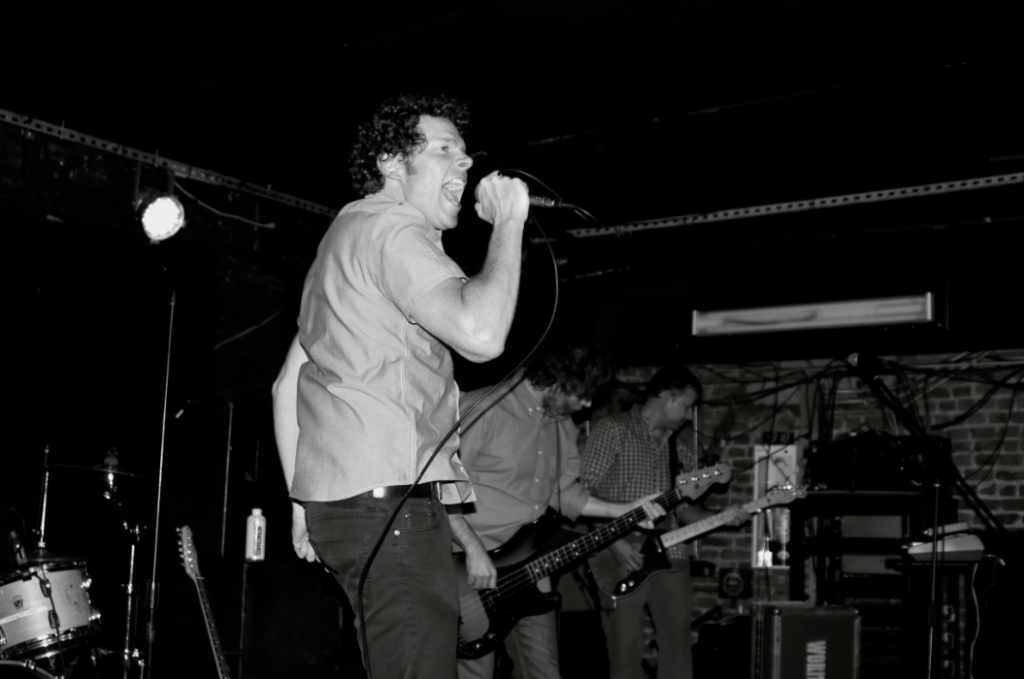 Wormburner
2014-09-26
Mercury Lounge
New York, NY USA
Exclusive download hosted at nyctaper.com
Recorded and produced by acidjack
Schoeps MK41>KCY>Z-PFA + Soundboard (engineer: Dave Lefcourt)>>Roland R-26>x24bit/48kHz WAV> Adobe Audition CS 5.5 (align, mix down, compression)>Izotope Ozone 5 (effects, EQ)>Audacity 2.0.3 (track, amplify, balance, downsample, dither)>FLAC ( level 8 )
Tracks [Total Time: 1:07:14]
01 Drinks at the Plaza Hotel
02 Today Might be Our Day
03 Catherine
04 Peekskill
05 Little Things
06 Made-for-TV Movie
07 [tuning1]
08 A Standing Invitation
09 [banter2]
10 Somewhere Else To Be
11 Hopscotch Gunner
12 Pike City Proper
13 The Interstate
14 [banter3]
15 Parliaments on Sundays*
16 Season of the Witch* [Donovan]
17 [banter4]
18 She Sells Sanctuary [The Cult]
* Featuring Sean Eden of Luna
If you enjoyed this recording, PLEASE SUPPORT Wormburner, visit their website, and buy their releases directly from Dive Records.