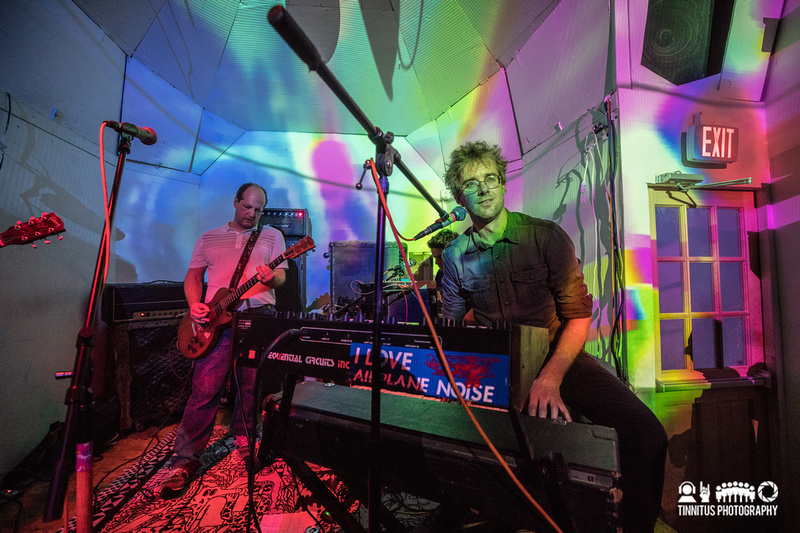 Dear Friends,
As I'm sure you've already heard, Oneida drummer Kid Millions was in a serious car accident a few weeks back and we've all been sending him our positive healing vibes. Kid is a vital part of our music community here in NYC and we can't wait to see him behind the kit again.
We recognize the hardships musicians face when confronted with medical needs. In that spirit we're offering a download of last week's Oneida record release show at Secret Project Robot in exchange for a small donation to aid musicians. As per their mission statement, Sweet Relief "provides financial assistance to all types of career musicians who are struggling to make ends meet while facing illness, disability, or age-related problems." All money received for this recording via Bandcamp (minus the Bandcamp/Paypal fees) will be donated to Sweet Relief.
Click here to head over to Bandcamp and grab a killer recording that finds Oneida—minus Kid who was there in spirit—working through most of their excellent new album, Romance, out now on Joyful Noise. (They've got that sweet  "Town Crier" 7″ as well.) The band was forced to postpone their March tour dates and are in the process of rescheduling, so be sure to show them some love when they hit your city soon. Keep in touch with the band via Facebook or their new Twitter account for the latest on those.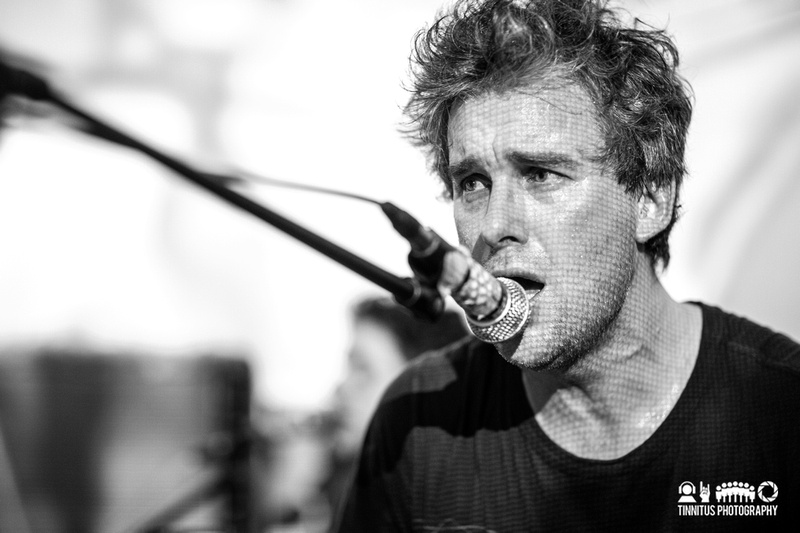 Oneida
2018-03-03
Secret Project Robot
Brooklyn, NY
Romance record release show.
Recorded and produced by Eric PH for nyctaper.com
Photos by Tim Bugbee/Tinnitus Photography
MBHO MBP603/KA200N (LOC, PAS) > Zoom F8 > WAV (24/48) > Adobe Audition CC (compression, normalize, fades) + Izotope Ozone 5 (EQ) > Audacity 2.0.5 (tracking, tagging) > FLAC (24/48, level 8)
Tracks [1:00:03]
01. Intro
02. Economy Travel >
03. Cedars > Snow Machine outro
04. Good Lie
05. Town Crier
06. It Was Me
07. Lay of the Land
08. Cockfight >
09. Bad Habit
10. Sheets of Easter