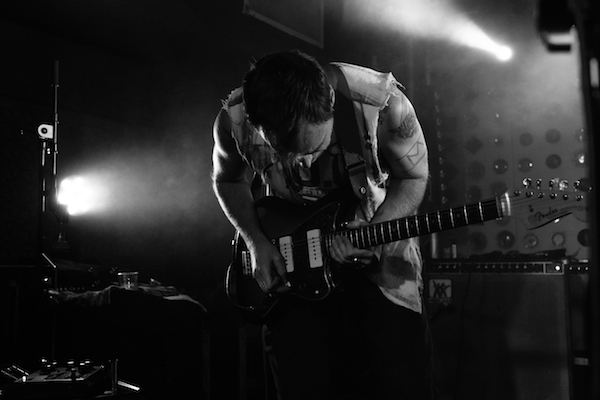 Plenty of new Sunwatchers action out there for the years old and new. First up there's the killer collab with Eugene Chadbourne, 3 Characters, out on Amish Records last year. The gang cover a bunch of Minutemen tunes on the first disc, followed by some Doug Sahm and Henry Flynt tunes on the second. It's a trip! Then there's Sunwatchers' third LP, Illegal Moves, which is gonna blow some minds—just check out that cover! We've heard many of the new tunes live this past year and there's no doubt this is going to be stratospheric.
Speaking of seeing Sunwatchers live, here's a nice set from last month at Baby's All Right. The foursome break out a still-untitled new tune along with previewing some tracks from Illegal Moves.
I recorded this with the MBHO omniderectional mics on stage, combined with a board feed from the Baby's crew. The sound is outstanding. Enjoy!
Downloads available at the Live Music Archive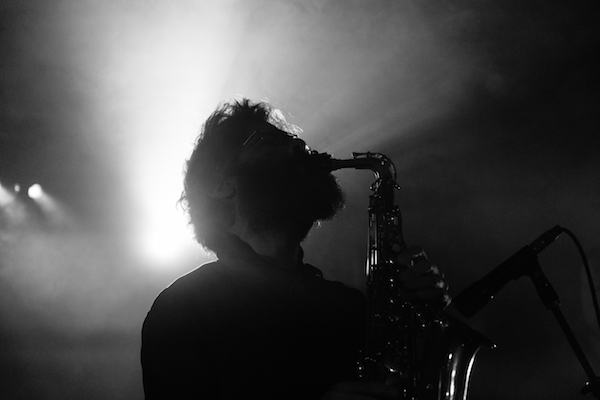 Sunwatchers
2018-12-09
Baby's All Right
Brooklyn, NY
Recorded and produced by Eric PH for nyctaper.com
Photos by Michael Baca
Soundboard + MBHO KA100N/603A (on stage, DFC) > Naiant PFA >> Sound Devices MixPre-6 > WAV (24/48) > Adobe Audition CC (mixdown, compression, normalize, fades) + Izotope Ozone 5 (EQ) > Audacity 2.0.5 (tracking, tagging) > FLAC (24/48, level 8)
Tracks: [37:37]
01. Beautiful Crystals
02. Untitled
03. Greeneyed Pigmen (Get the Blade)
04. Everybody Play
05. The Works
06. Strollin Coma Blues
Band:
Peter Kerlin
Jim McHugh
Jeff Tobias
Jason Robira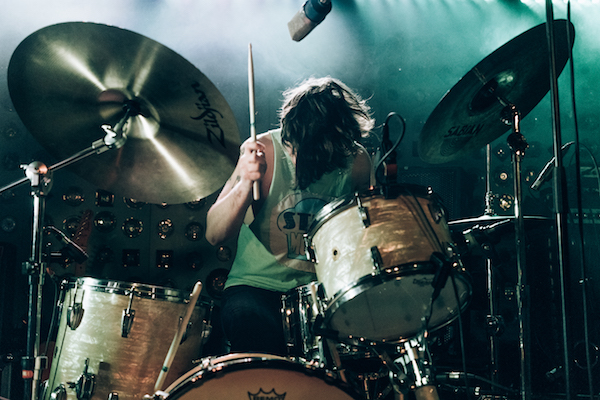 • Preorder Illegal Moves
• • Buy 3 Characters via Amish Records