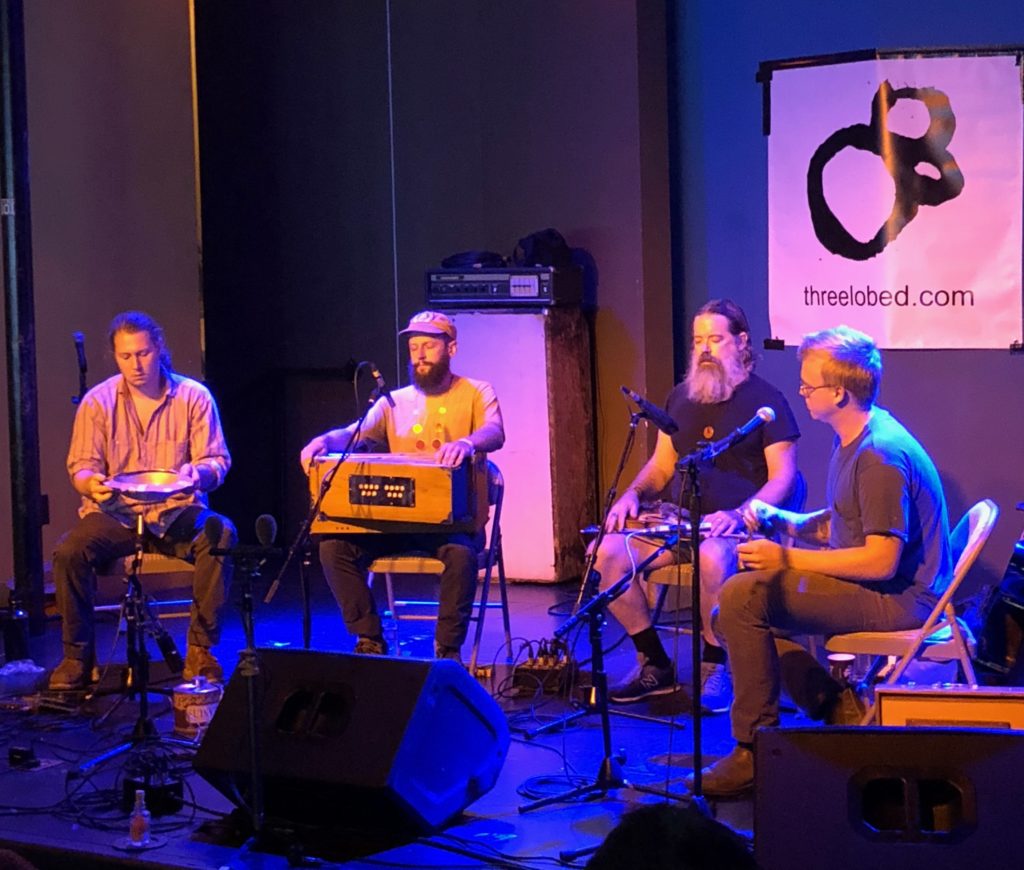 The consistently positive reception for Daniel Bachman's latest record, The Morning Star, is an uplifting reminder that some people still listen with an open mind. The double LP, released this summer by Three Lobed Recordings, takes Bachman's previous drone experiments — most recently suggested by the beginning of "Brightleaf Blues" on Bachman's self-titled 2016 album, and extends it to the entire first side of the new record. The 18-minute ambient drone "Invocation" – that a casual fan might wonder if this is Daniel Bachman at all. "Invocation" is a vast and complex new work, blending field recordings, snippets of spoken word, a shruti box, and more. It's a bold way to begin a record, and to capture the feeling of it full, read what Tiny Mix Tapes had to say.
One fact of a piece like "Invocation" is that it's virtually impossible to create live in the settings where Bachman usually finds himself — that is, as a solo guitarist. So leave it to one of his favorite venues for experimentation – King's in Raleigh, at a Three Lobed / WXDU event – for Bachman to find a path toward the album version, even if the result was entirely new. Joined by Forrest Marquise, Jim Becker and Jaime Fennelly, not to mention one of Marquise's custom instruments and a mic'd, upside-down peanut jar with marbles on it, Bachman and his fellow players created a unique "Invocation" for what is always one of the year's most exciting days of experimental music (christened this year as the "Annual Rite of Summoning." This 38-minute organism of a song created a new place inside Kings' four walls, a space to breathe, to reflect, to listen. A rite of summoning, indeed.
Please put on your headphones, and enjoy.
Download the complete show: [MP3/FLAC/ALAC]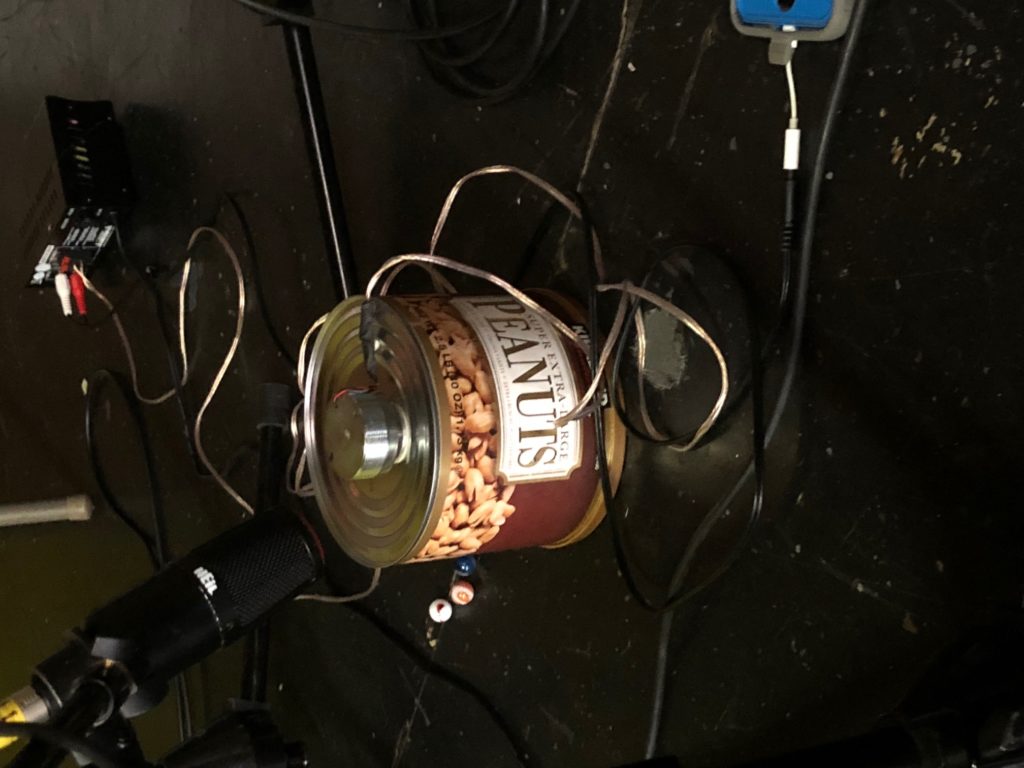 Daniel Bachman Quartet
2018-09-07
Three Lobed / WXDU Annual Rite of Summoning
King's
Hopscotch Music Festival
Raleigh, NC USA
Recorded and produced by acidjack for nyctaper.com
Soundboard + Schoeps MK4V (onstage, DFC, PAS)>KC5>CMC6>>Zoom F8>Adobe Audition CC (align, mix down, fades, normalize)>Izotope Ozone 5 (EQ, effects)>Audacity 2.2.2 (track, amplify)>FLAC ( level 8 )
01 Invocation
Players:
Daniel Bachman
Forrest Marquise
Jaime Fennelly
Jim Becker
Support Daniel Bachman: Website | Facebook | Buy The Morning Star from Three Lobed [HERE]