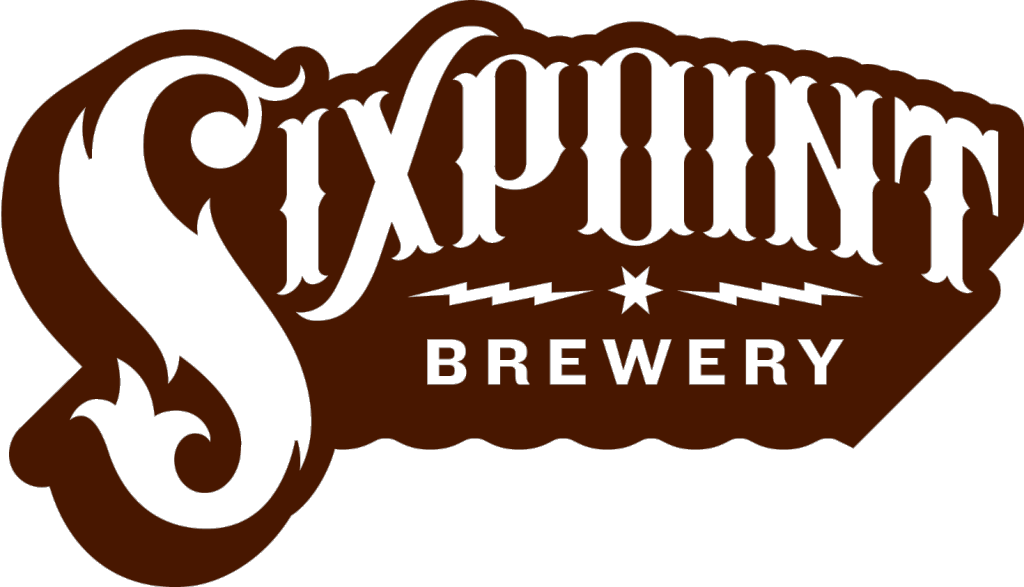 As you probably well know, the 6th Annual NYCTaper CMJ Day Party is taking place tomorrow afternoon at Cake Shop. We announced the show a few weeks ago in a post [here], but there's plenty of exciting late-developing announcements today!
Firstly, we've officially announced the artist who had previously been tagged as "special guest". Its our old friend Darby Cicci of the Antlers, whose new solo project School Of Night was released this month and he's been gathering tons of rave reviews. You can stream the School of Night album [here], and check out a new video for the song "Fire Escape" [here].
Secondly, we've added Dead Stars to the bill. They will play at 3pm. Bent Shapes who were originally scheduled to play at 3pm have been called back to Boston on a work emergency and had to cancel. Dead Stars were on NYCTaper a few weeks ago, when their impressive set at Glasslands wowed us. Stream a track from that show below:
Thirdly, Julia Weldon, who will play our show at 3:45 (in the middle of Dead Stars at School of Night) just released a new video for her song "Careful in the Dark" and it premiered on the front page of the Village Voice web site [HERE]. Julia was on NYCTaper back in July [here].
Oh yeah, finally, that FREE BEER thing. This show is exclusively sponsored by the amazing Six Point Brewery, right over the bridge in Red Hook. We'll have FREE cans of Six Point beginning at 1pm, while supplies last. Come early, drink often.
Final Lineup:
NYCTaper CMJ Day Party
(Unofficial Show)
Thursday October 17, 2013
Cake Shop 152 Ludlow Street, NYC 10002
Doors at 12 Noon
Music
12:45 Slow Down Molasses (Saskatoon Canada)
01:30 J Fernandez (Chicago)
02:15 The Moondoggies (Seattle WA)
03:00 Dead Stars (Brooklyn)
03:45 Julia Weldon (New York)
04:30 School of Night (Darby from Antlers)
05:15 The Echo Friendly (Greenpoint)
06:00 Caged Animals (Brooklyn)
Facebook Invite Page [HERE].