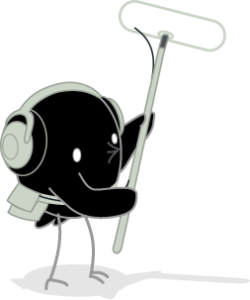 The Natalie Merchant removal has created a bit of a stir in her official forum. Again I'm being accused of "profiting" from live recording. The total ad revenue for this site for the entire 8 months of existence is a grand total of $56, which is just about exactly what I paid for the ticket for that singular concert.
The ads are exponentially more trouble than they are worth. This site loses money by the bucketful, so $56 less is just one less drop in that bucket.
The Amazon links that are currently in each existing post (for which nyctaper has received $11 in commissions total) will remain. No new Amazon product box links will appear for new recordings. The readers will have to seek out official releases through the links that will still be provided to artist's official website. Please continue to support the artists, that is the primary goal of this site.
So the ads are gone. The donation button remains ($17 since the beginning of December for those who are curious). And yes, at the risk of the appearance of corruption, I will accept a beer if you see me at a show.
Now how am I going to fill up the sidebars!