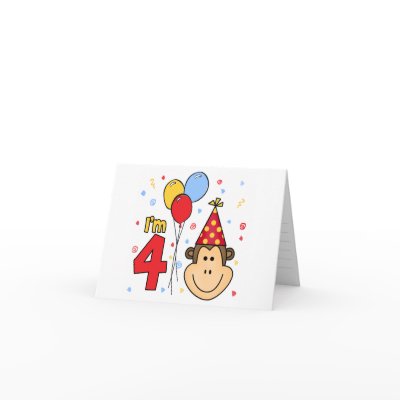 Four years ago today, I opened this website with some ideas and some goals. I had hoped to be able to keep it going for two years and to be able to have my own platform to distribute my recordings and do some good for the bands. Four years later, the site has developed beyond any reasonable expectations I had in 2007. Now I'm a part of a team of tapers, and the site has become ingrained in the consciousness of music people all over the web. I recall being happy to have 4000 hits one day in 2007 — now we get 40,000 daily. I was happy to have one recorded show per week. Now we've come to expect 4 to 5 per week.
In these four years I've had the distinct pleasure of witnessing some amazing music, becoming friends with many musicians, bloggers, photographers, and music people of all shapes and sizes. Its truly been my pleasure the entire time.
So thanks to the readers of this site, and let's hope for four more years!