Facebook Invite / Tickets [HERE]
Endless Boogie


Whether you're sick of Valentine's Day shenanigans or not, you owe it to yourself to join your fellow music fans at Cameo Gallery this Friday, February 15, as NYCTaper presents a triple bill from three excellent live bands that we dig. NYC's Endless Boogie are fixtures of the local rock scene, and deservedly so. We first saw them opening for Pavement during their reunion tour a few years ago and have followed them with interest since, as they have cranked out some positively deadly LPs like the double Full House Head on local No Quarter Records.  As their name implies, EB play big songs with fat, chooglin' riffs that you might remember from the 70s, if you've been alive that long. If not, this is what you missed. The show will be the release party for their new No Quarter release, Long Island, the first track of which recently debuted on NPR. If you want more Boogie than that NPR taste, there is also a three-hour (remember that word, "endless" in the name) live set from WFMU online.  Or, you know, just  come to the show and find out what they're about in the raw.

Arbouretum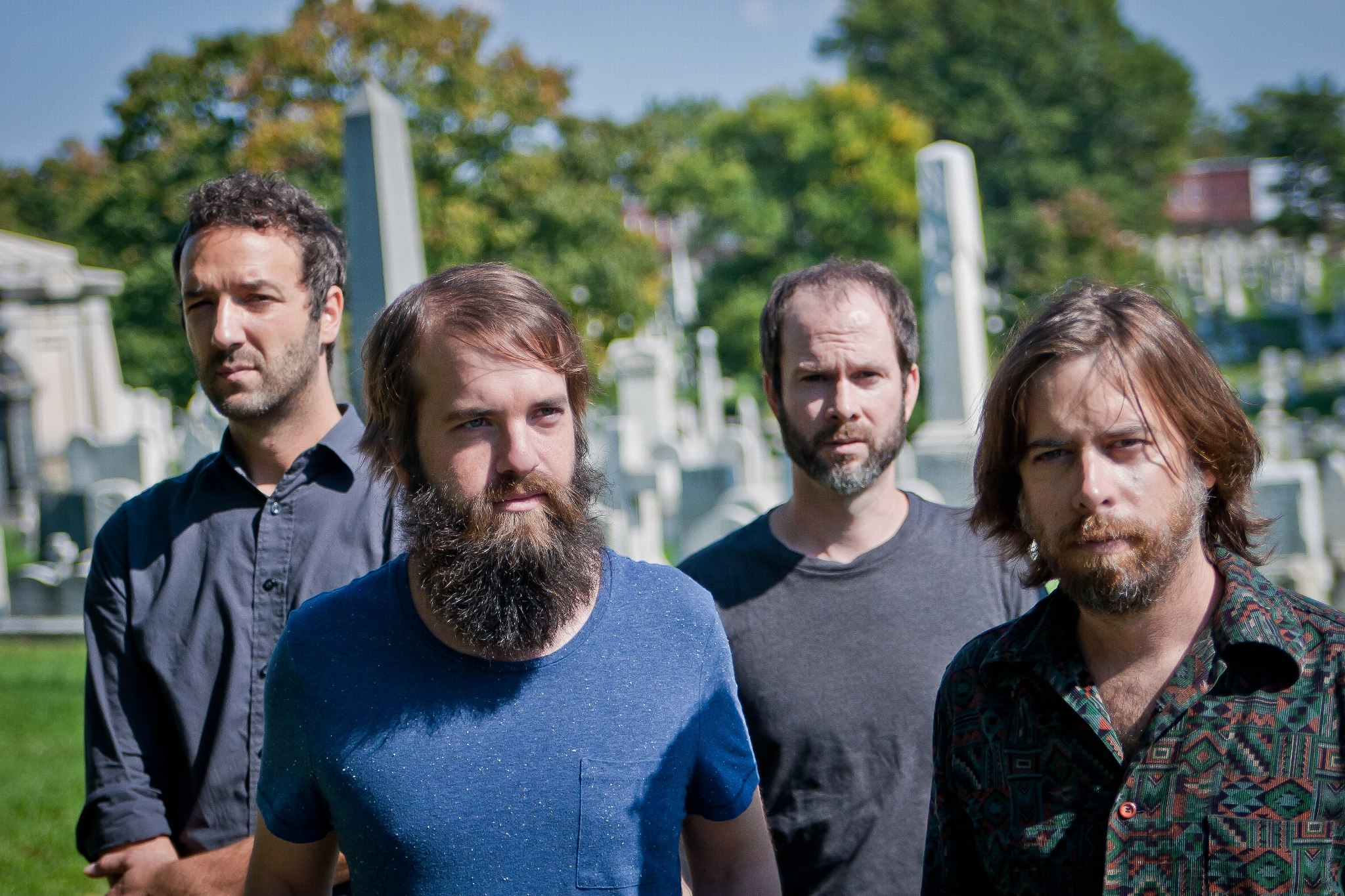 [Arbouretum. Photo courtesy of the band's Facebook page]
This show's out of town guests, also introducing material from a new record, are NYCTaper veterans Arbouretum.  This will be their first NYC show since their latest Thrill Jockey release, Coming Out of the Fog.  If you managed to catch their set at Glasslands back in 2011 like we did, you know to expect some tightly performed, heavy-rocking Southern-influenced psych rock with a strong literary streak.  Coming Out of the Fog is their most focused work yet and these guys' live show is not to be missed. See what we mean by streaming our 2011 recording below:

Hans Chew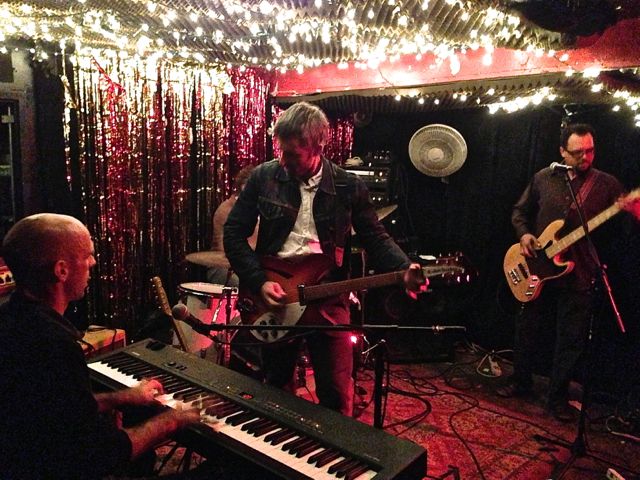 You may have first met the piano boogie wizard Hans Chew when he played the NYCTaper CMJ Day Party back in October. If you didn't, you missed a barnburner.  Hans kicked off that show with almost all-new tracks, and a few months later, he's got even more new material to share.  Hans will start this night off at 8:30p.m. sharp, and he should more than wet your whistle for the next acts to come with his high-energy and endlessly entertaining style that takes its honky-tonk roots into the 20th century.  His Three Lobed/Divide by Zero LP Tennessee & Other Stories is not to be missed, and we expect a new release from him this spring if things go according to plan.
We hope to see you at Friday's show.  Once again, tickets are HERE and the Facebook invite is HERE.